Rise with kNOWledge. EverRise NOW.
EverRise NOW is a unique online experience that's an extension of our High Performance methodology and is geared toward developing essential professional skills across technical organizations.
More great stuff coming soon! Our next mini-course will be "4 Tips to Becoming an Empowering Leader." We will also be launching curated, High Performance content and forums in 2019. Stay tuned!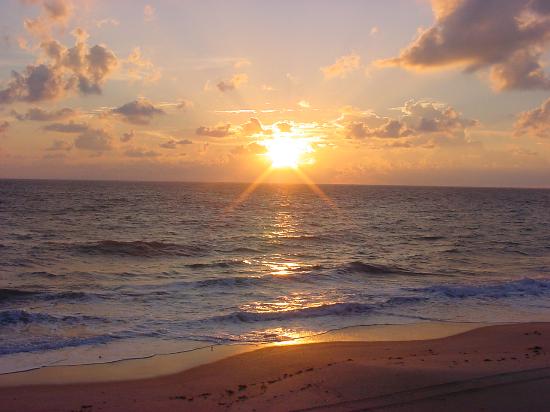 I would work with Crystal on any aspect of technical leadership, collaboration, and team development as I have personally witnessed her own effectiveness in delivering these results." - Shelley Bausch, President of Carlisle Fluid Technologies
"Crystal is a powerful speaker and thoughtful adviser providing excellent insight on how to navigate today's dynamic work environment in the sciences and engineering. She makes a strong business case for developing a talented, diverse work force to tackle challenges from basic science to applied technologies." - Mark M. Banaszak Holl PhD, Professor and Head of Department of Chemical Engineering, Monash University